We all sometimes feel that we know it all and that we have the answers but honestly we don't. What you have to understand is that you have to do three certain things in your life to start receiving money and not over talk money. It's a very common mistake that people make and we tend not to understand this method because it's something that we build within ourselves.
You have to understand that money is easy to receive in your life. You have to figure out and understand that you don't know it all and that you need some help. A mentor that's going to give you the right strategy to follow over a 90 day period of time that will make it easy for yourself.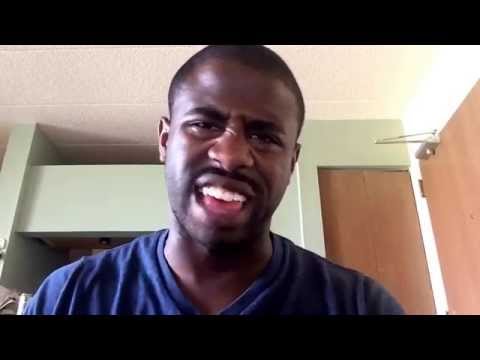 These three things are as follows:
Understand how much money you want to make!
When do you want that money?
How much effort and work are you willing to put into receiving that.
When you start to realize that you're going to build a bigger income for yourself and start to realize it's easier than what a lot of people say. You're just going to have to start taking action over what you want.
I've done that and I want to share that with you.
You can begin here http://justicewordlaw.co/loop
If you have any questions call/text me and we can talk (734) 265-1087
See you in the next video!